The Fenex Multi-Currency Invoicing Platform is a purpose built merchant tool that manages the issuing and payment of invoices either online or direct to bank accounts. Invoices can be distributed by email, SMS or push notification, with payment processing made online through any payment method a merchant has previously enabled and in whatever currency the processing solution is settled in.
The platform has a full API to allow a merchant to directly connect to either an online site or an accounting package.
The Invoice module was designed to help merchants correctly calculate the sales tax and report according to the country of the merchant and the country of the customer.
Accounts Receivable Features
Direct debit payment processing including ACH, EFT and other local systems

Support for multi-currency payments

XML and HTTP post API integration

Export of data

Customer / ticket support

Tax calculated as per country of merchant and customer

Invoices – delivery, services and payment plans

Use to record invoices paid or integrate with an online credit card virtual terminal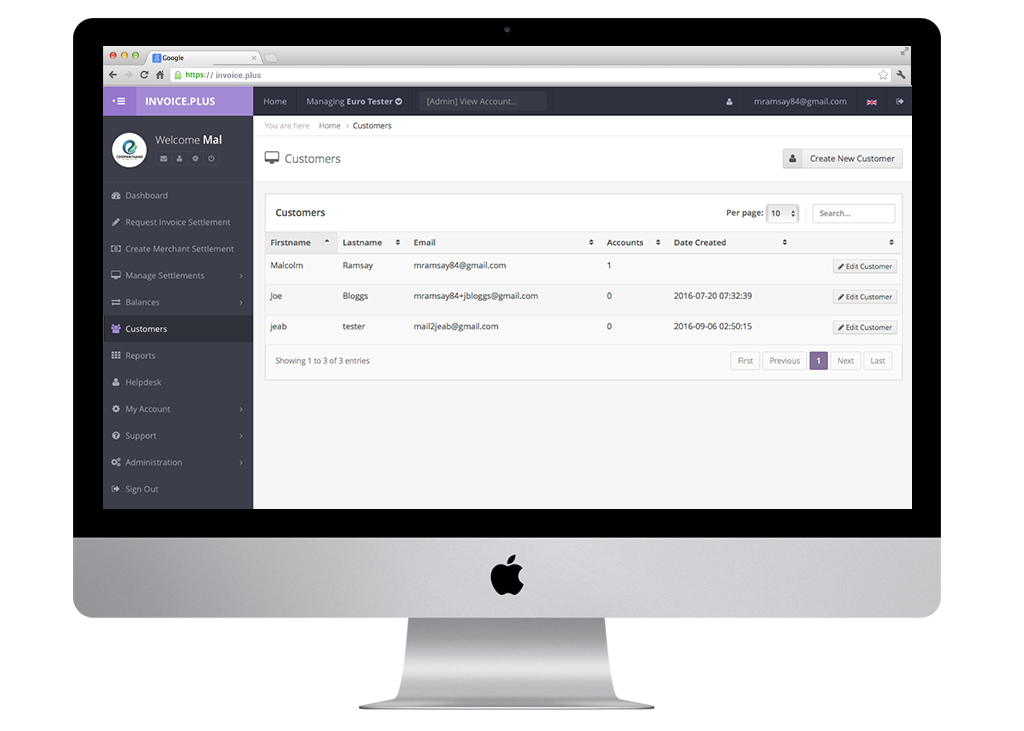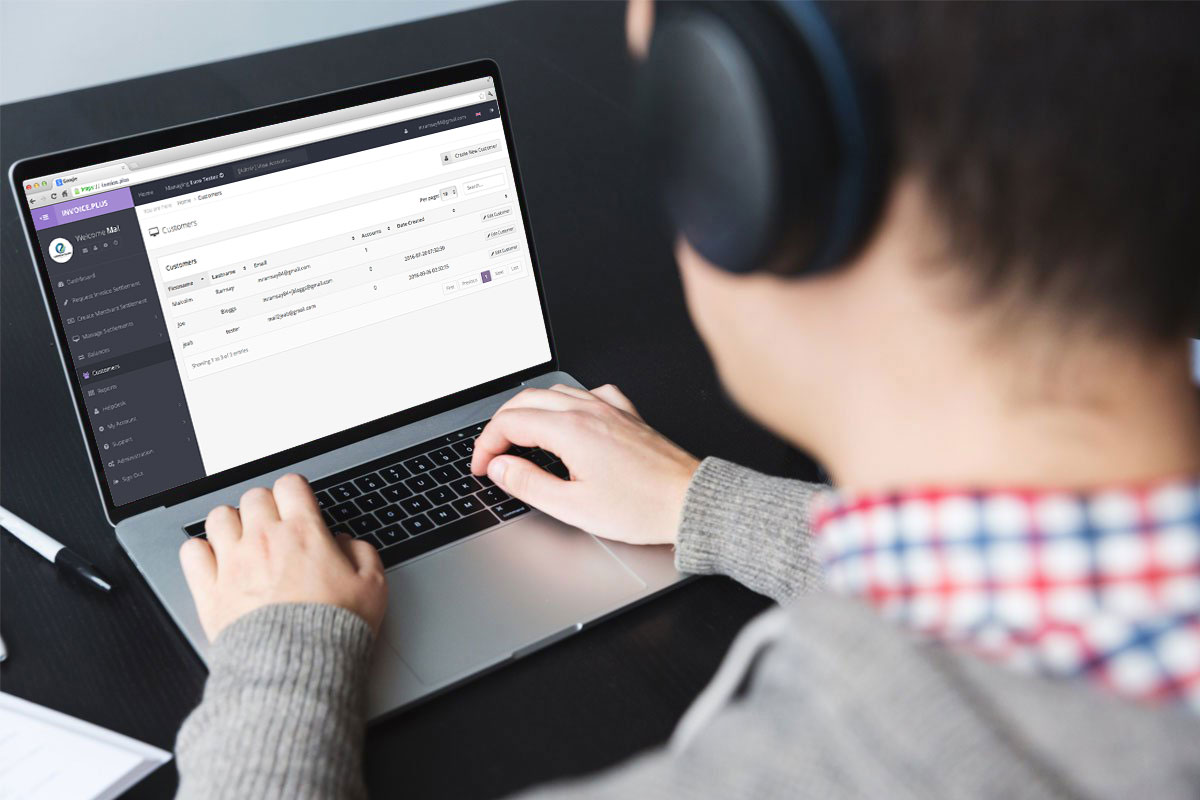 Simply integrated within our existing product suite

Easily customisable

Support for multi-currency payments

XML and HTTP post API integration

Easy export of data

Customer / ticket support