Transformative digital payment solutions
We help businesses accelerate growth with
seamless and secure online payment solutions.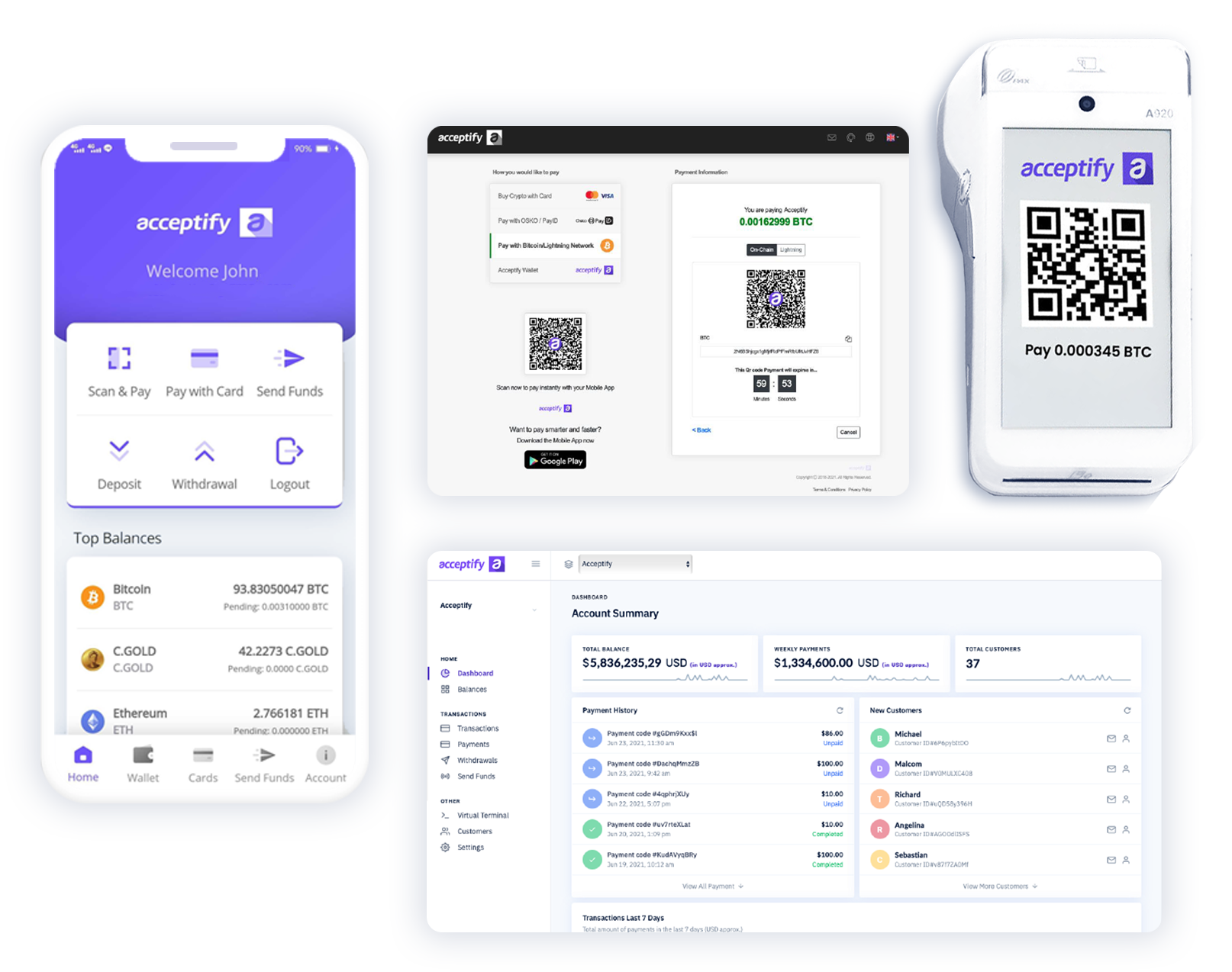 Simplifying how businesses send and receive money

Card Issuance Services
Fenex offers a range of services to assist clients with card issuance including, ongoing management for multi-currency and alternate currency cards as well as loading solutions for Visa & MasterCard.

Multi-Asset Digital Wallet
The Fenex wallet is a personal financial passport and multi-asset digital wallet, allowing users to simply and securely manage multiple assets and currency classes.

Merchant Settlement Solutions
We provide our clients with innovative, flexible and customisable payment solutions from point of sale, acquiring, processing, white label and more.
Technology that's transforming the B2B payments industry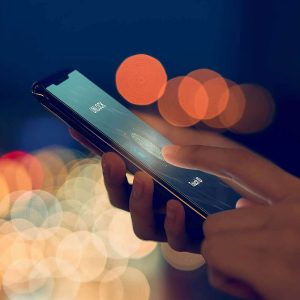 Innovative Technology
Fenex is committed to developing innovative products and services that are transforming the traditional payments process. Our technology makes transactions simpler, faster and more secure, whilst delivering products and services that add value and support our customers and partners alike.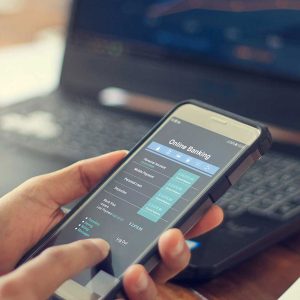 Adoption of Open Banking
We use open banking APIs that allow our partners to better meet the changing demands of customers. The adoption of open banking provides substantial benefits including, alternate revenue streams, improved customer experience, and a sustainable service model for typically under-served markets.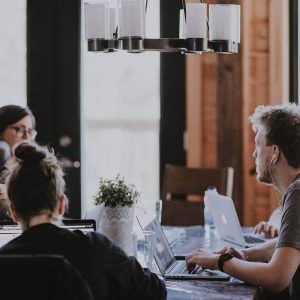 White-Label Solutions
Fenex provides a suite of white-label products & services that simplify payment processing and provides added value for merchants. We make it possible for partners to leverage our expertise, full tech stack and infrastructure and resell our assets as their own.
Fully integrated payment products & services

E-Wallet
A robust and proven e-Wallet solution. Fenex delivers a much easier and secure way to top up (e-Wallet accounts), transfer within the platform to other e-Wallet users and/or transfer to banking institutions.

POS Solutions
POS Solutions that provide secure payment processing, whilst maintaining full mobility capability. The hardware (device) and software seamlessly integrates to ensure a hassle free user experience.

White Label Platform
Fenex provides a white label partner program which allows businesses to resell our powerful technology with end-to-end white label capabilities.

Acquiring Services
Our e-Commerce platform enables merchants to quickly and securely receive payments online, via email or SMS. A set of APIs enable system to system communication with real time status of each and every transaction to give you a piece of mind.

Prepaid / Debit Card
Use the Fenex Prepaid/Debit Card for all of the things you would normally pay for with cash. Prepaid cards will give you a simple, effective and easier way to use and manage money globally.

Open Banking
Create new revenue opportunities and business models with Fenex's Open Banking solutions. Seamlessly integrate digital services on-site or in the cloud via our highly secure and proven platform.