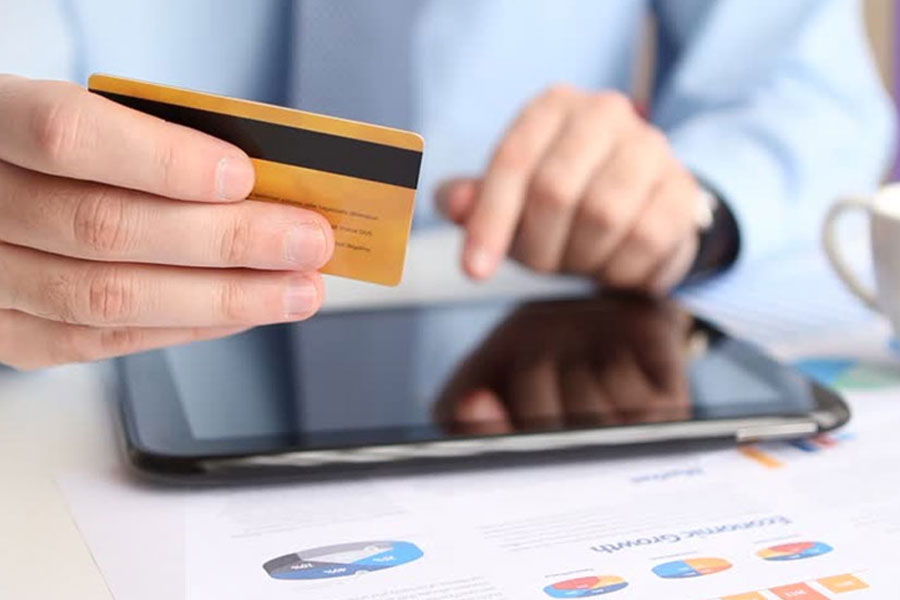 With Fenex Prepaid/Debit Cards you get a simple, effective and easier way to use and manage your money globally.
The Fenex Prepaid/Debit Card gives customers a simple and more effective way to use and manage their money globally.
Our Prepaid/Debit Cards can be used for everything you would normally pay for with cash. Cards can be loaded in different currencies, linked to Fenex's e-wallet platform or POS system, used to get cash out from select ATMs and to make secure purchases anywhere VISA is accepted.