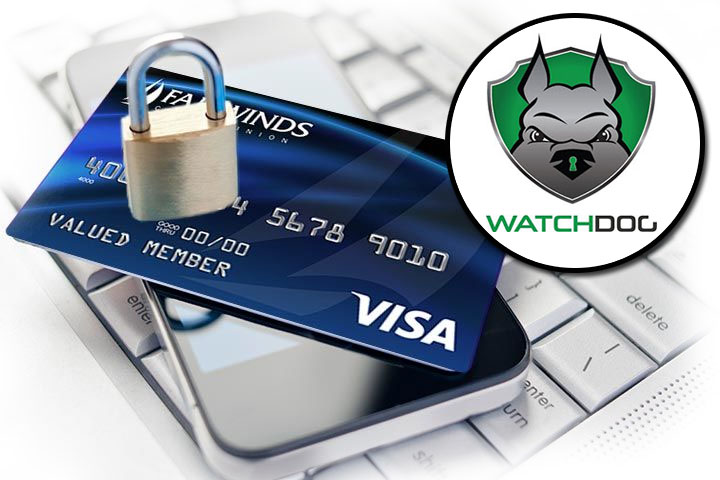 Fraud and Risk Protection
Watchdog Fraud Protection
Mitigating risks for you and your cardholders is a top priority. With WatchDog, you can supplement your card service by monitoring transactions 24×7 and relying on Fenex to assist by:
Screening transactions with an intelligent fraud monitoring system
Establishing flash fraud rules for real time decisioning, declines and automatic blocking
Fraudsters work consistently and relentlessly. In this ever-changing digital environment WatchDog is a formidable opponent in cyber and financial crimes and is continually and dynamically evolving to protect against fraudulent activity.