The Fenex e-Commerce platform enables merchants to quickly and securely receive payments online, via email or SMS. A set of APIs enable system to system communication with real -time status of each and every transaction giving you security, certainty of payment and peace of mind.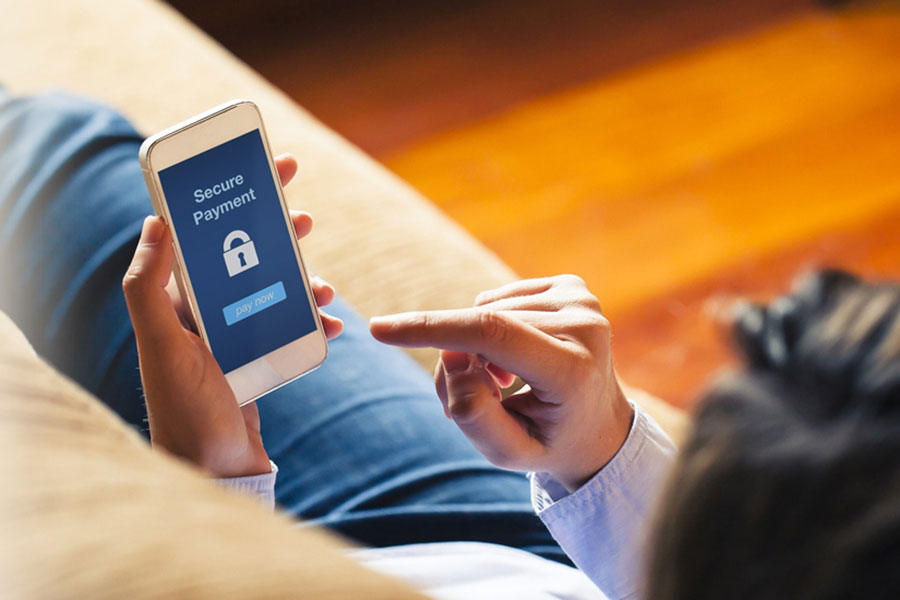 Single Payments
We offer secure credit card and debit card acceptance from major card issuers including MasterCard and Visa.

Recurring Payments
Suitable for subscription services, membership fees or any other repeating payments such as those from sporting associations, clubs, libraries, and societies. Customers who don't use the API calls can use the web application (payment button/presented weblink) where the user interface allows individuals to manage, review, and make new recurring payments.

Payment Form
We are able to provide a number of secure and reliable payment form integration services. The simplest form of payment is via redirection, whereby the customer is redirected to Fenex's payment page during the payment process and redirected back to the merchant website once the payment process is completed.

Payments via link (email & SMS)
For customers without a website or an online store, Fenex's platform can issue a link for invoice payment by either e-mail or SMS or alternatively, a customised solution can be built to meet your specific needs.